Now is the time to say: God is queer.
For the German Protestant Kirchentag 2023 in Nuremberg, we created a "BestOf-Film". In addition to moving images, we collected quotes and statements and edited a 90-second version and then a long version on site and at the end of the event.
Selected quotes from the film (translated from German):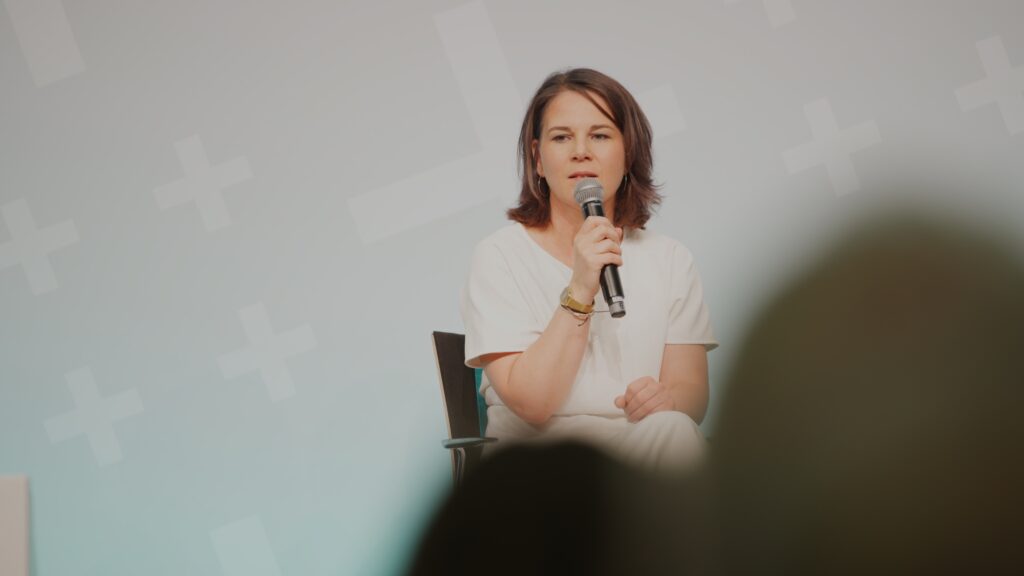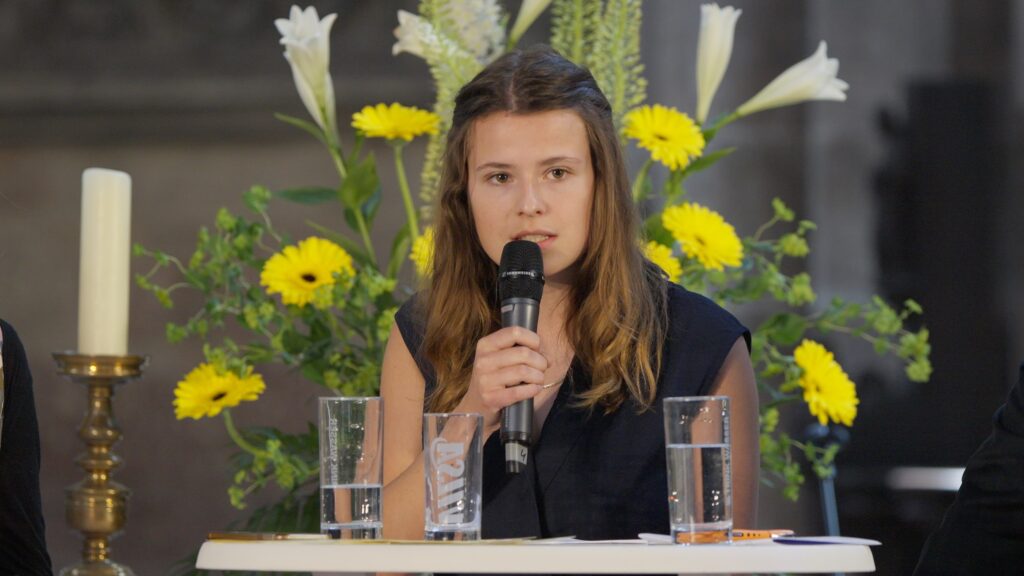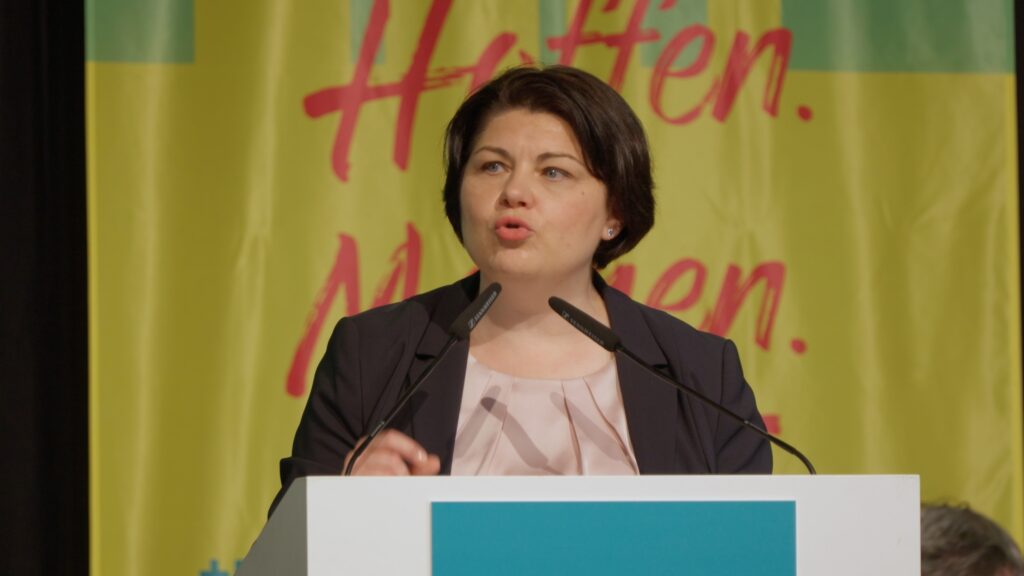 WORK

Camera
Post-Production
Production
Conception
CLIENT
38. Deutscher Evangelischer Kirchentag 2023 in Nürnberg e.V.